BECOMING AN APPROVED TRAINER
About Our Trainers
MRTQ PDN Approved Trainers act as representatives of MRTQ PDN.  Approved Trainers play an essential part of the career development system in general and in the Core Knowledge Training Program in particular.
Approved Trainers create a positive learning environment for adult learners, teach the content using appropriate adult learning methods, facilitate the exchange of ideas in the classroom or online, and assist providers with their assignments (as needed). 
A complete description of the roles and responsibilities of Approved Trainers can be found in MRTQ PDN's Manual for Approved Trainers.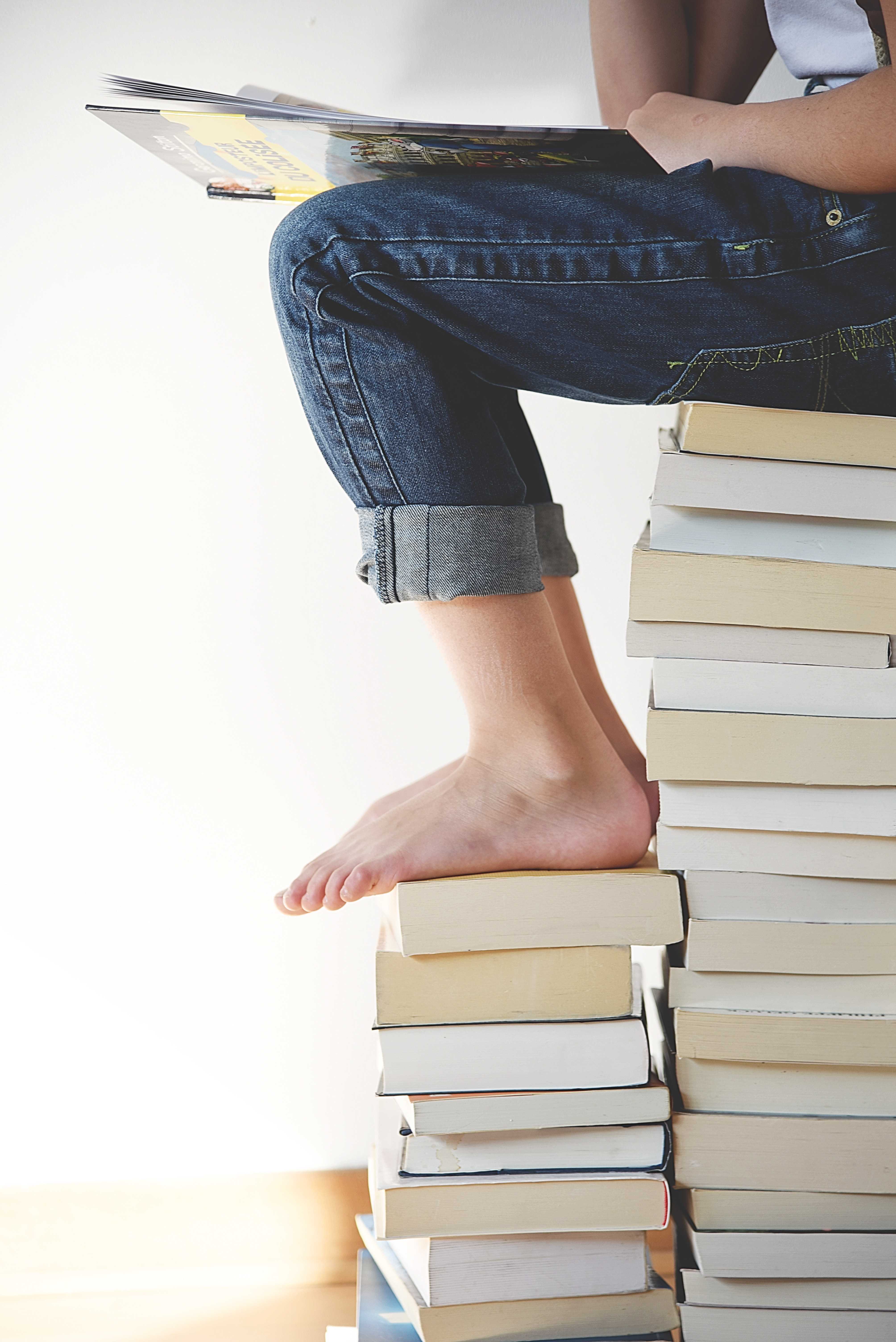 Requirements for Approved Trainers:
Be a Maine Roads to Quality Registry Member.

Have a Master's Degree in Early Childhood Education or a related field.

Complete the 18-hour MRTQ PDN online training "Engaging in Professional Development with Adult Learners," which covers the principles of adult learning and gives an overview of the functions of the Core Knowledge Training Program.

Agree to participate in the MRTQ PDN Training Quality Assurance System (TQAS) and all other MRTQ PDN evaluation activities.

Have at least five years of professional experience relevant to the Core Knowledge Areas.

Have at least twelve hours of experience delivering training for early care and education practitioners.

Be approved every three years by MRTQ PDN.
Need more information about our Trainers' qualifications?